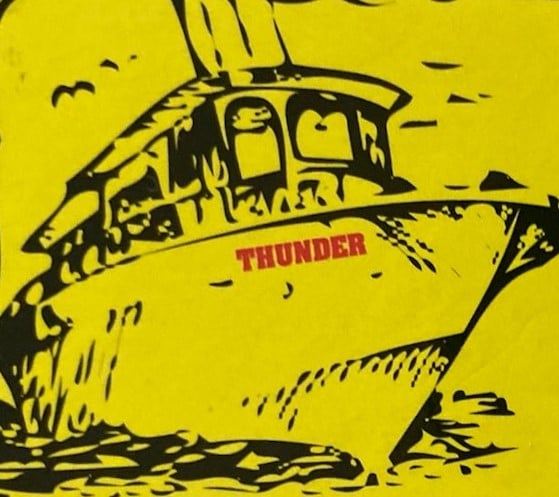 Thunder

The 42' THUNDER was built in 1995 to serve as a "shallow" water party boat off the coast of Hernando Beach. Drafting just 3 1/2' of water it is well suited for the shallow nearshore waters of the Gulf of Mexico yet is stable enough to go out 30-40 miles offshore. With twin diesel engines, she can cruise 16-18mph. Seating is under an open-air canopy. The Thunder has one head (restroom).
Thunder is USCG inspected and has the federal reef fish permit. For the regulations we must follow See
Here

Captain Chaz
Captain Chaz was born and raised in Hernado Beach Florida. By the time he was 8 years old, he had his own skiff and was fishing the waters of the area. As a teen he worked as a mate and began the process of getting his captain's license. At 18, he started putting in time in the wheel house of Thunder. In October, 2015, he purchased the Thunder and is the proud owner/captain of one of the few party boats operating north of Hudson, Fl. on the west coast of Florida.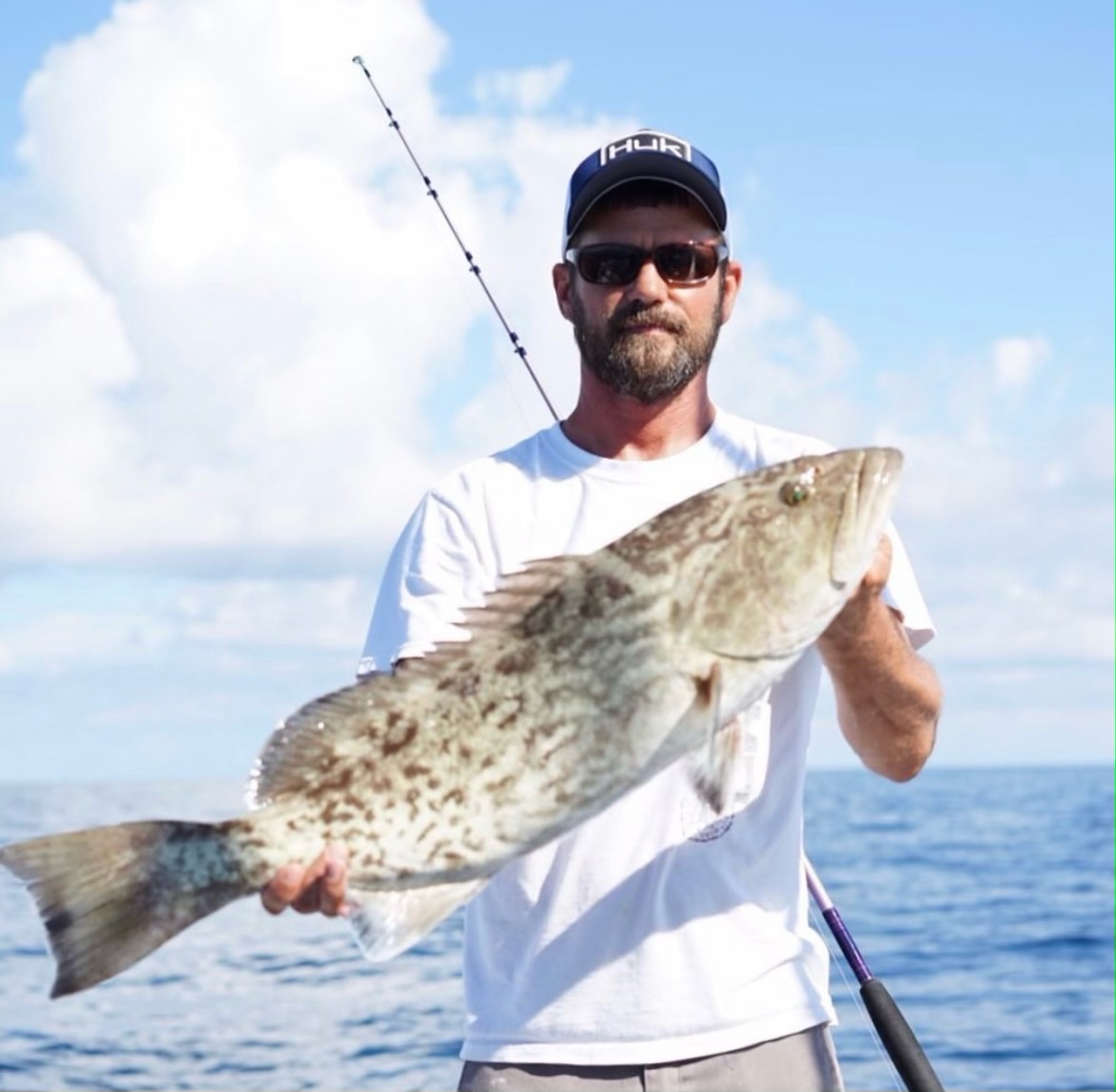 First Mate Rob



Rob started working the deck in 2006. Before making his way to work deck on the Thunder, he spent time in Oahu sportfishing, in Clearwater Beach, and doing long-range trips out of Tarpon Springs.

(Please note: Like almost every mate on party boats, Rob works strictly for tips. 20% of the fare is considered a good tip.)